Lunch & Learn: Software Development Trends (In Practical Terms)
October 25, 2022 @ 12:00 pm

-

1:00 pm

EDT
Join us for this insightful in-person monthly series on the Future of Business!
Next Lunch & Learn…
November 23rd – Stay tuned! Join our mailing list for updates HERE
___________________________________________________________
Note: Lunch Will Be Served (Networking Enouraged!)
One would be hard-pressed to find a start-up these days that does not rely in some part on software development projects. Of course, the extent of these efforts differs widely from one business to the next. Software projects range from something as common as maintaining a website, to developing machine learning algorithms that deliver unique artificial intelligence experiences. Regardless, it is highly likely that all business owners will at some point rely on the skills of software developers—and it is equally likely that only some will feel at ease doing so.
Business owners are constantly bombarded with buzzwords plugging the next great trend in software development that promises to deliver faster, better, more interesting results. While these trends may in fact present exciting opportunities for software development, it can be difficult for business owners to understand all of this in practical terms.
The aim of this session is to cut through the clutter and help non-programmers understand what the top trends in software development are, why they matter to business, and how to avoid potential pitfalls that come with embracing them.
Speaker
Ian Levitt, Co-Founder and Lead Developer @ Devreve Inc.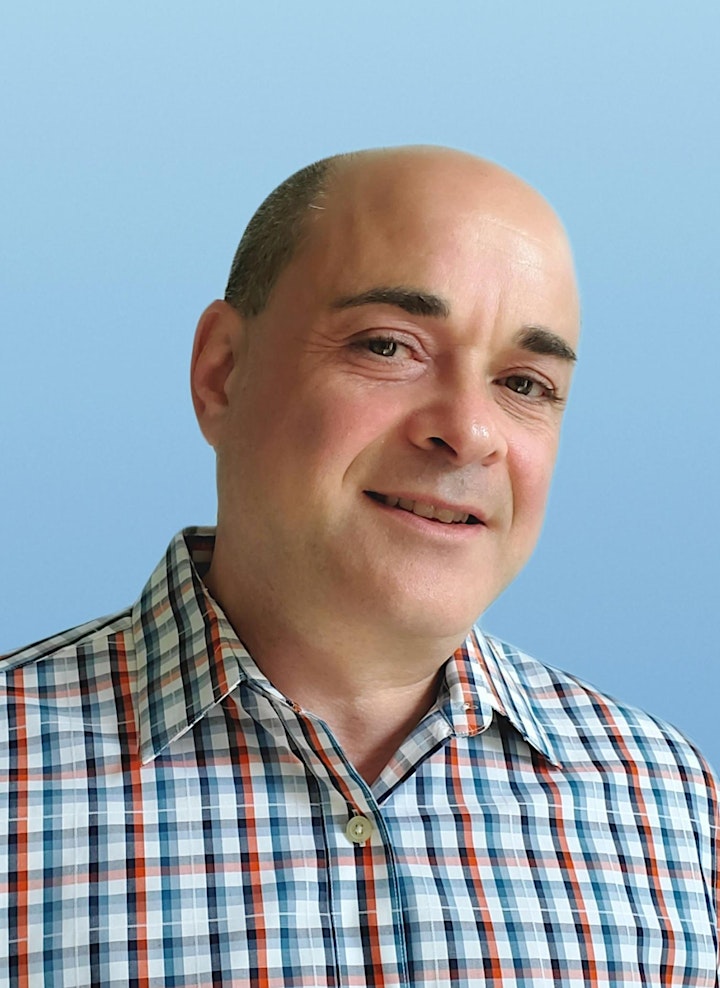 Ian is a technology professional with a lifelong passion for the magic of software and its ability to translate imaginative ideas into solutions that help people be more productive. Prior to starting his own company, Ian worked at Microsoft where held roles as Senior Developer Consultant and Enterprise Services Manager and was engaged on hundreds of projects over a diverse cross-section of clients, including the Canadian Federal Government, technology companies, professional services firms, and nationwide retailers.
As Co-founder and Lead Developer at Devreve Inc., Ian works with technology companies of all sizes to build highly effective teams that are ready and motivated to execute and deliver with excellence. Ian is also an Executive in Residence with Hamilton's Innovation Factory, where he helps start-ups realize their technology vision and navigate the challenges of moving from a team of one or two founders, to hiring and managing teams of individuals that will propel their businesses to the next level.
Related Events