Hiring the Right Way – Session 2: Value Proposition & Writing Job Ads
February 1 @ 9:30 am

-

10:30 am

EST
Join us for Hiring the Right Way as we teach you a variety of tips, tricks, and best practices when looking to hire for your business.
Our hiring series will cover a variety of different topics all with one central outcome; how to hire the right way. You will learn about how to attract young talent, the importance of the employer's value proposition, getting ready to hire, funding and grant programs, the candidate interview process, onboarding and retention, and setting up a welcoming company culture.
Hiring the Right Way is a series of educational workshops, taking place in 2023. We will be posting new workshops periodically – stay on the lookout and register for those as well!
Session 2: Value Proposition & Writing Job Ads
This session will be virtual and will be about getting ready to hire in today's market and understanding your value proposition while learning how to write a job ad that stands out from the rest!
Key Takeaways:
Understanding today's job market and candidate pool
Your value proposition and understanding the importance of your organization's culture
How to write a job ad that will stand out from the rest and help attract the talent you are actually looking for
The importance of the candidate experience during the job search.
Who should attend:
Companies of any size that are recruiting.
Startups looking to hire for the first time or expand teams.
Founders or HR Professionals who are building teams.
Note: an information package will be shared with attendees post-event that includes information on how to define your values/culture, an example job ad, and a candidate experience template.
Meet Our Speaker:
Diane Kellow – Sr Director Executive Search at Clarity Recruitment
Diane Kellow found her calling in life just over ten years ago now. The Recruitment Industry brought together everything she loved about her previous roles into one. The ability to positively impact the lives of so many with the right hire gets her up every morning with a smile on her face! Hiring the game changers for companies is what drives Diane day in and out.
Her start in recruitment with a National Firm and then co-owning a Recruitment Firm for several years led her on the exciting path to working with Entrepreneurs, Start-ups, and Growth companies across Canada with Clarity Recruitment. Throughout her career, Diane has always been known for taking the time to understand her client's and candidates' needs and wants. Marrying the two together is an art that Diane is proud to be a part of.
Giving back to the Start-up community is extremely important to Diane. While volunteering with the MaRS Venture Advisory Board, she always looks for Incubation Centers to partner with, such as TechPlace and Haltech.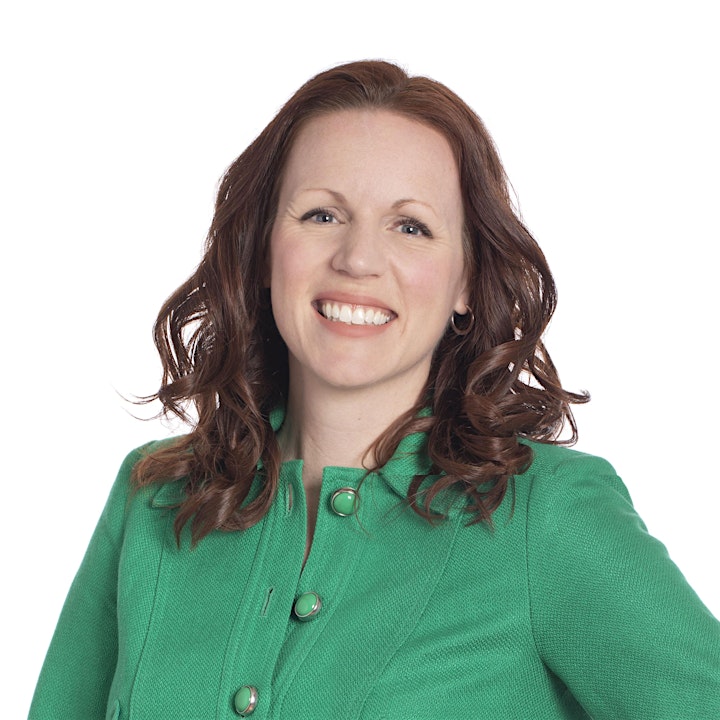 Related Events