Co-op Recruitment & Funding Your Hire
May 13 @ 1:00 pm

-

2:00 pm

EDT

Free
Learning session for anyone thinking about their talent pipeline or in need of extra support in their organization.
Are you looking for extra support to move your business forward? A co-op student can be a great asset to your team. With 120+ co-op programs and over 8,000 students available to work every term, the University of Waterloo can support all your talent needs. Join this session to learn expert tips on co-op recruiting best practices, how to navigate the hiring process like a pro and how to access up to 70% funding to support your hires. Whether you are looking for engineering, research, marketing, programming support or more, we've got you covered.
This session is presented by the University of Waterloo Co-operative Education team. UWaterloo is Canada's largest and most successful Co-operative Education program for the past 60+ years, with over 25,000 active co-op students filling 20,000+ work terms every year. UWaterloo is proud to be acknowledged as #1 in Canada for both employer-student connections and experiential learning year over year.
Who is this event for?
This session is relevant for anyone thinking about their talent pipeline or in need of extra support in their organization. Content will be relevant for all industries.
Key takeaways/learnings?
• How to hire co-op students from the University of Waterloo
• Best practices for recruiting and managing students
• Funding available to support hiring students
• How to utilize co-op students in your start-up
Speaker: Emily Burgess
Emily Burgess is a Business Developer for the University of Waterloo's Co-op program. Emily specializes in helping small businesses and start-ups access student talent. She works with employers and associations across Canada primarily in the engineering and health sector to help them recruit the next generation of talent.
Social media handles and website:
uwaterloo.ca/hire/start-up
Twitter: @hirewaterloo
LinkedIn: https://www.linkedin.com/showcase/uwaterloocoopcee/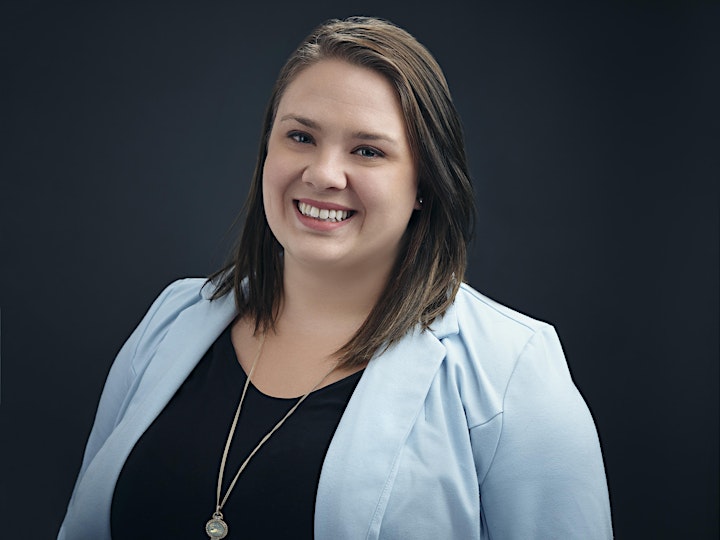 Related Events
Interested in sponsorship options?