101 Series: Navigating Enterprise Procurement for Startups
January 18 @ 12:00 pm

-

1:00 pm

EST

Free
Did you know that startups can sell to enterprises too?
Join us to get an overview of how large enterprise works so that you are prepared for the journey before it begins.
Startups can feel like they've won the day when they convince someone at a potential customer to be their champion, but that is just the beginning. Startups need to understand how their enterprise customers procure goods and services if they want to make it to the finish line.
This session will deliver three key outcomes:
An understanding of how the enterprise procurement process works;
A sense for the obstacles one might encounter; and
Strategies for navigating this setup to get to the final sale.
This session will be helpful for any founder or executive of a startup or a growth company, but it will be especially vital for technology executives to help them understand how enterprises make purchasing decisions.
SPEAKER:
Chand Sooran, Founder and CEO @ EdgeworthBox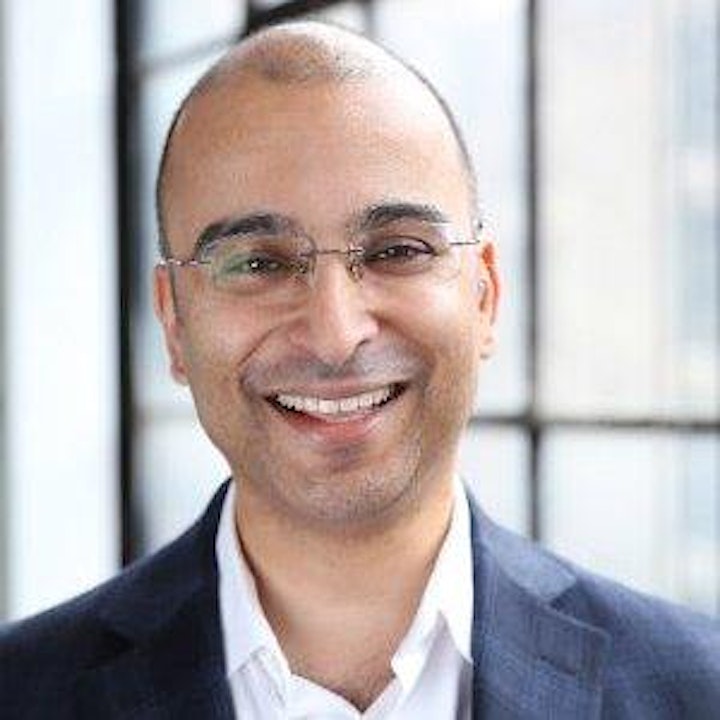 Chand brings a diversity of experience to EdgeworthBox. Born and raised in Canada, he was a naval officer in the Royal Canadian Navy after graduating from the Royal Military College of Canada. He is all-but-dissertation for a Ph.D. in Economics from Queen's University focused on public finance and international finance. Upon his return to civilian life, Chand was a leading market maker in Canadian dollar options for six years before attending business school at MIT's Sloan School of Management. He then worked for a dozen years as a hedge fund analyst and portfolio manager. He invested in developed markets in North America and Europe, as well as in India, across all sectors, in situations ranging from startups through mature companies in bankruptcy, and across the capital structure from common equity through the bank debt.
Pivoting to startups, he worked for two years as the COO of a venture-backed GovTech startup. In this role, he saw how problematic procurement was, compared to the efficiency of processing transactions in financial markets. He left that company to start EdgeworthBox. His primary mission is to make enterprise purchasing faster and more efficient.
Related Events